Let's Talk Sales...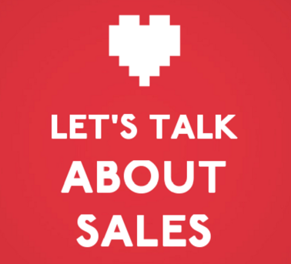 No matter your role in the sales organization, we all have challenges. And from time to time it helps to get some outside perspective on what you're doing and how to potentially improve it.
If you want to schedule some time to connect, fill out the form to the right and let me know a little bit about what you're looking for help with or would like to get perspective on working through.
I've been a rep as well as a sales leader and have worked with businesses large and small, so if you're up for it, let's talk sales.