Why can't sales and marketing seem to get on the same page?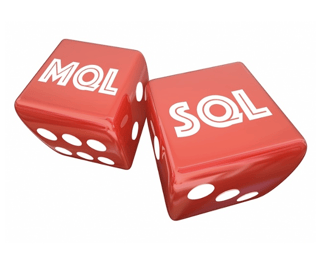 This week's guest, Angela O'Dowd, comes to us from the HubSpot partner program. Her perspective on getting sales and marketing aligned for higher qualified leads is fresh and should be taken to heart by company leaders everywhere. We talk about how I am a spoiled sales rep because of the efforts of Angie and her marketing team.
We dive into questions like:
How are you defining your marketing qualified and sales qualified leads? How are your sales and marketing teams working together to grow the company? I'll touch on the difficulty of helping office technology dealers and their sales teams identify MQLs and SQLs.
Let's dive into "Smarketing."
Watch this episode: